Fun Science Video
Check out these videos to see science in action! High Touch High Tech - Science Made Fun has been fueling the imaginations of children everywhere, since 1994, by providing FUN, interactive, hands-on science and nature experiences. Through discovery style learning and inquiry based dialogue, children are engaged in exciting programs that encourage them to explore the many wonders of science.
Bird Feeder Experiment
Chromatography Flowers
All Thumbs
Fungi Prints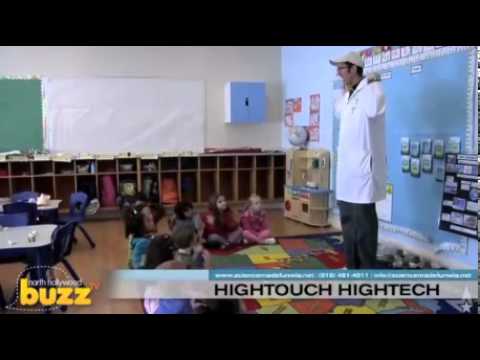 North Hollywood Buzz TV News Feature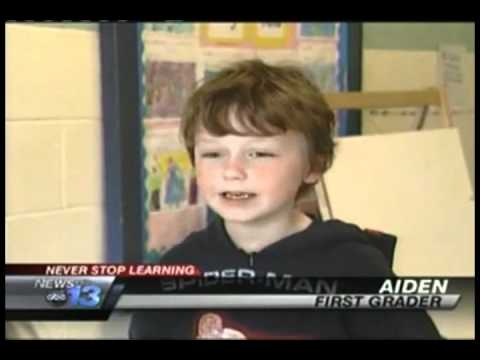 Never Stop Learning on WLOS News
Photo Gallery
Nigeria_Ice Cube Fishing_7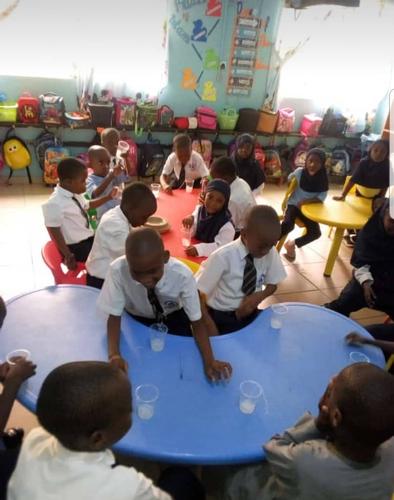 Nigeria_Ice Cube Fishing_4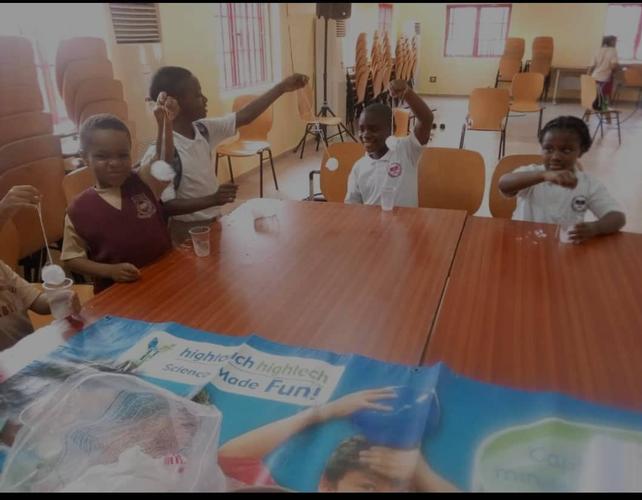 Nigeria_Ice Cube Fishing_2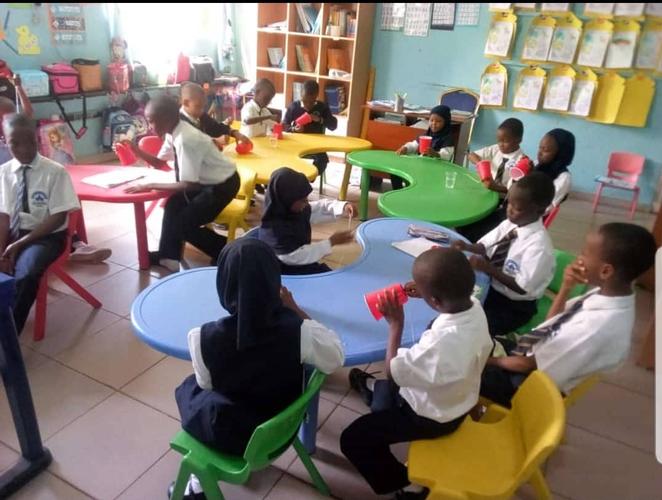 Nigeria_Ice Cube Fishing_5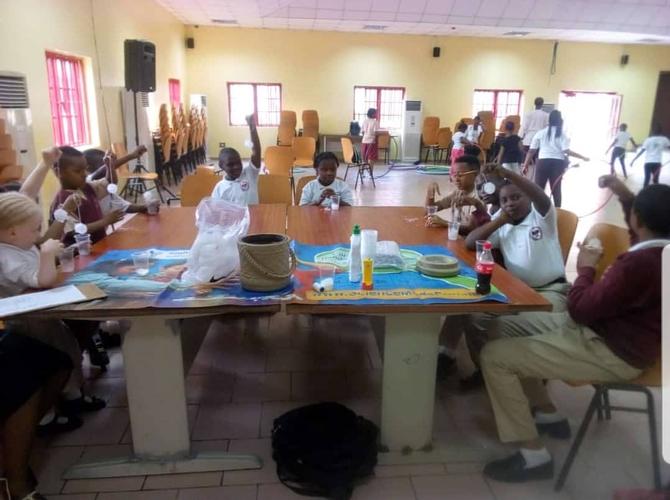 Nigeria_Ice Cube Fishing_6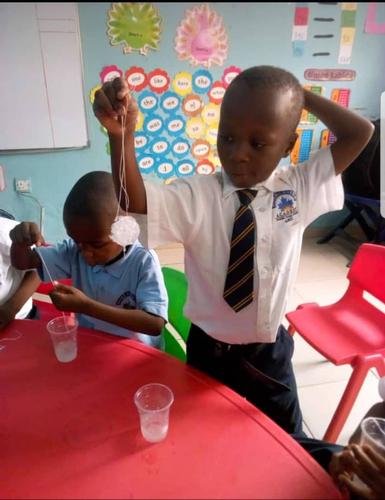 Nigeria_Ice Cube Fishing_3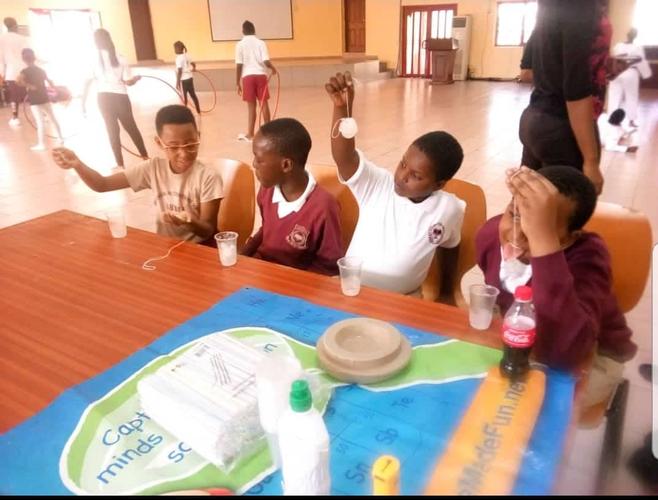 Nigeria_Ice Cube Fishing_1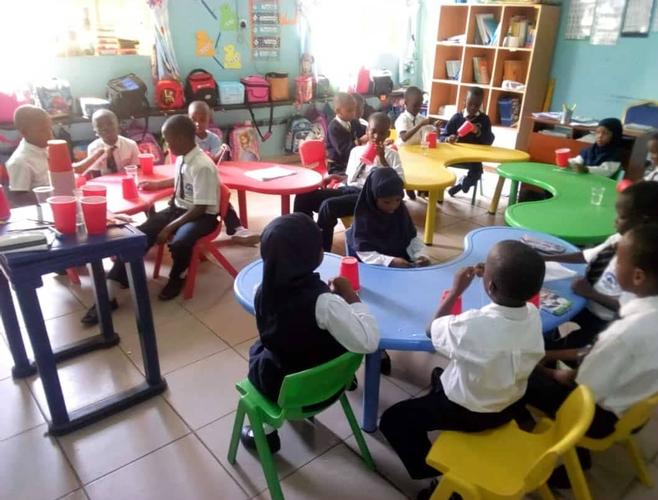 Batteries, Bells, & Bulbs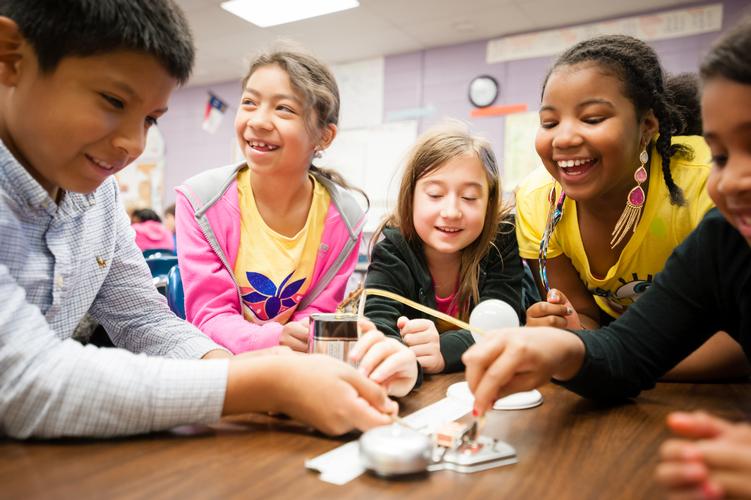 Static Electricity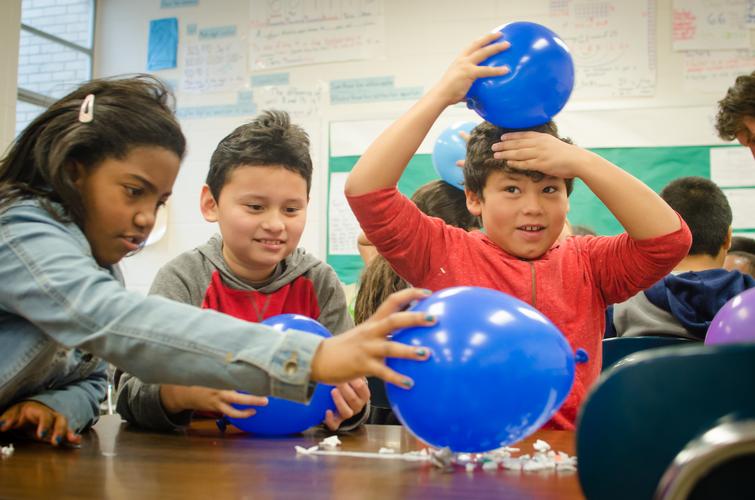 Gravity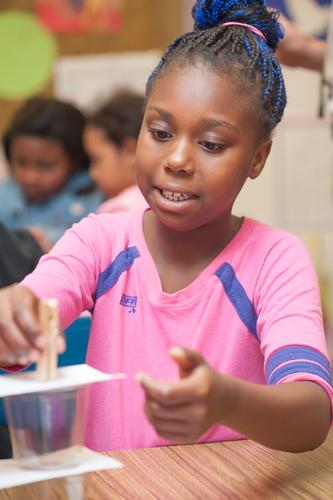 Stethoscope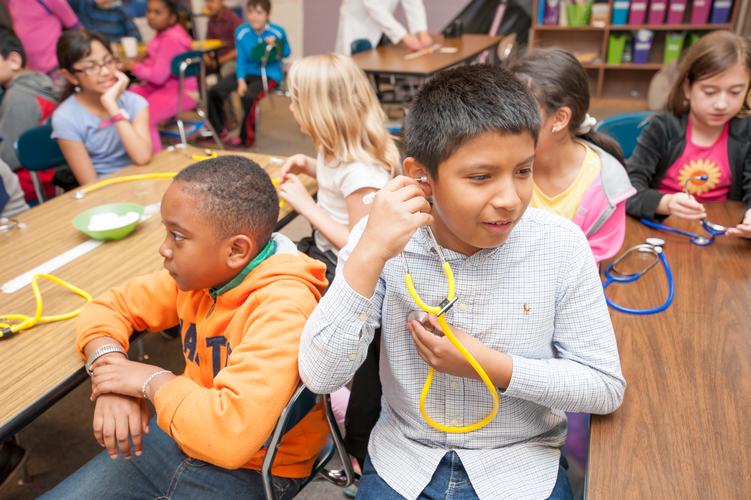 Syringes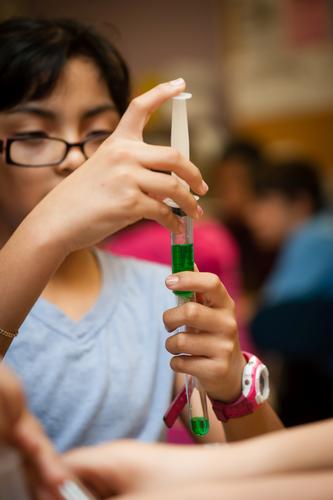 Bug Keychain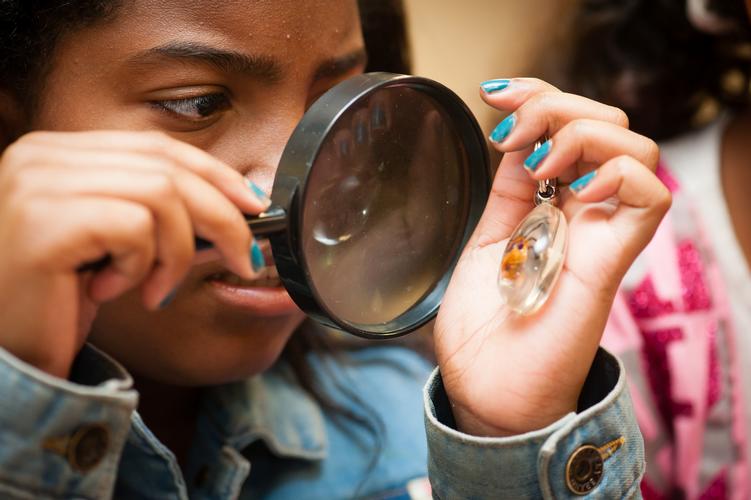 Hornet's Nest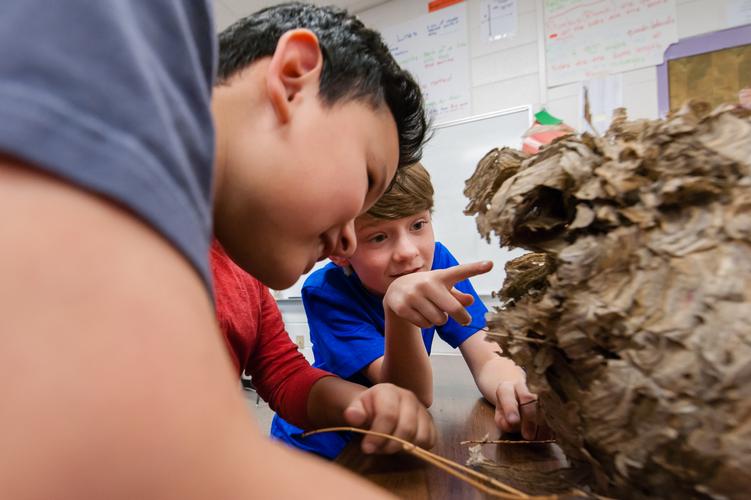 Hornet's Nest 2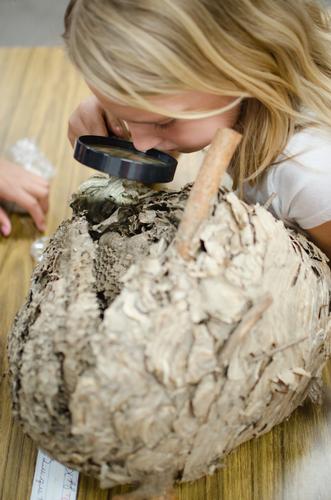 Bag Stab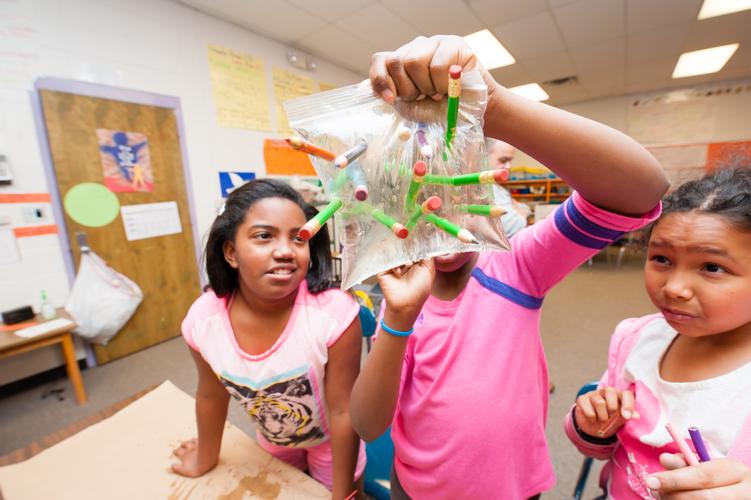 Bubble Atmosphere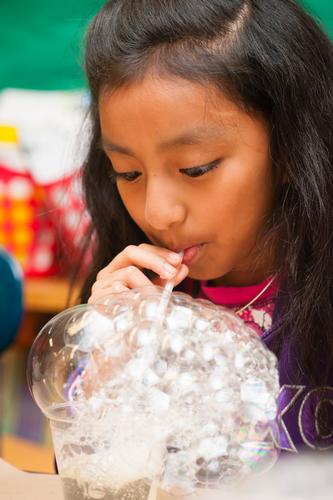 ROYGBIV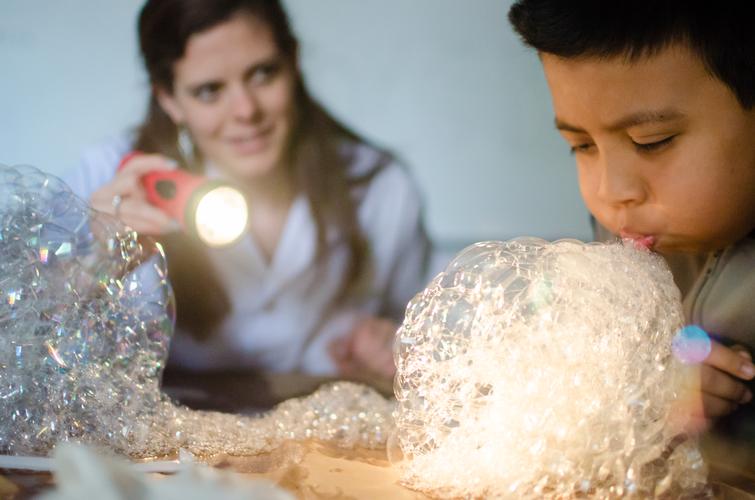 Snow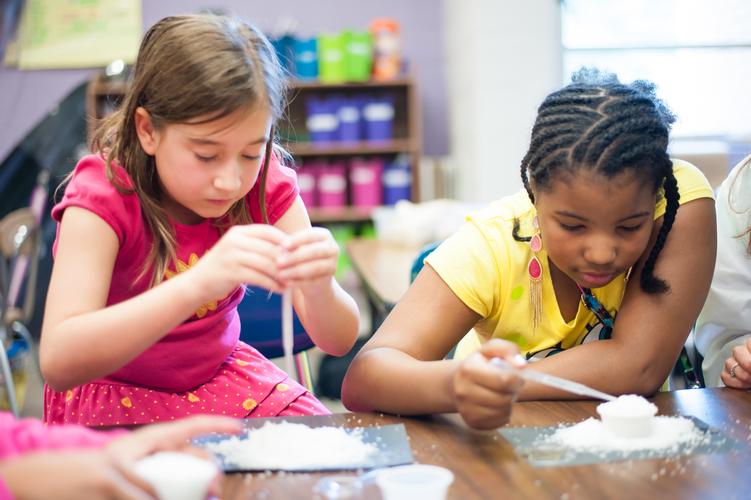 Starfish Friends
SMFK Sticker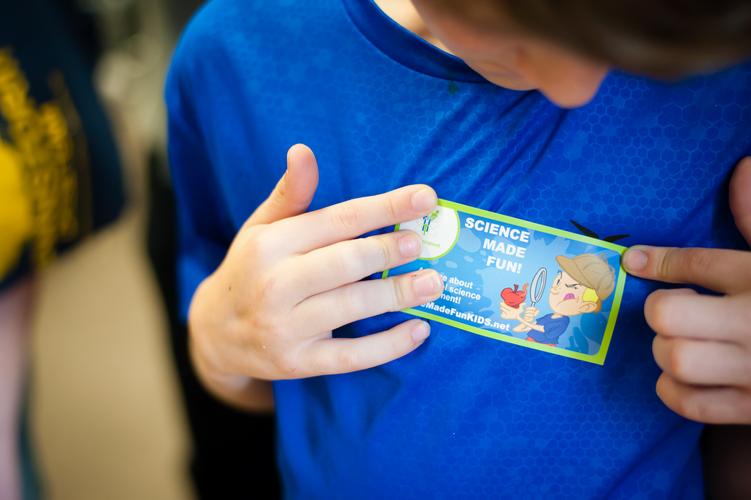 Bird Beak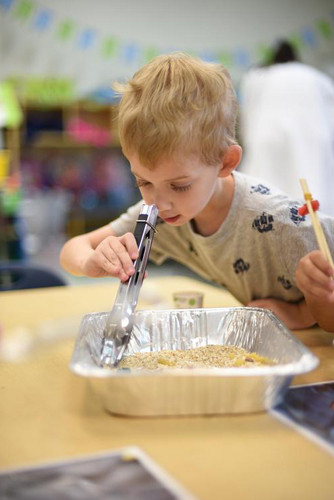 Robotic Arm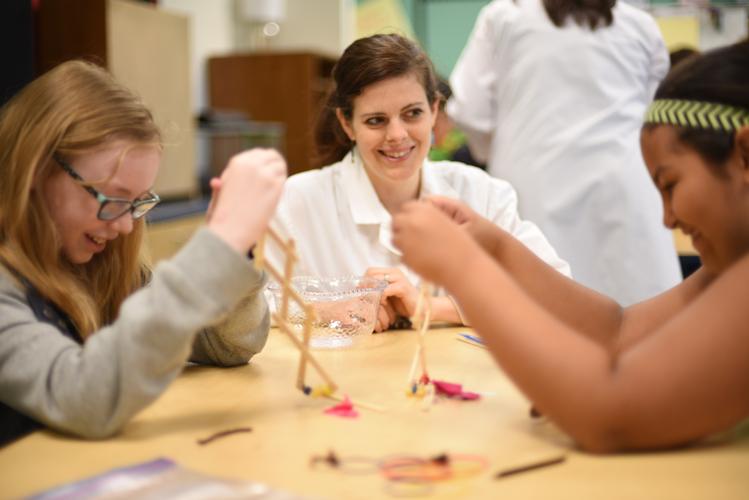 Elementary Robotics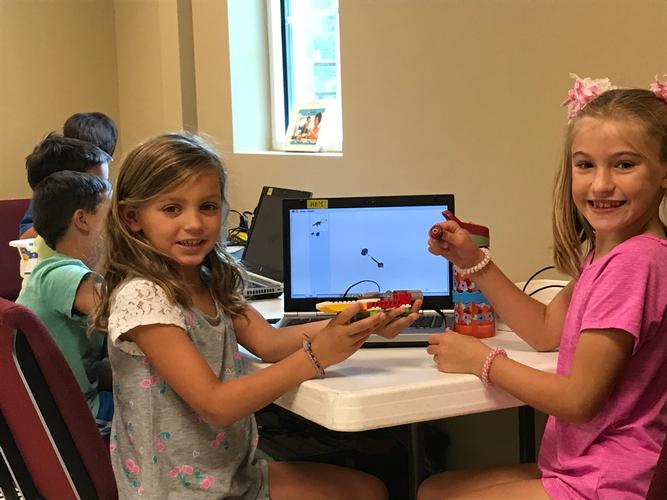 Adam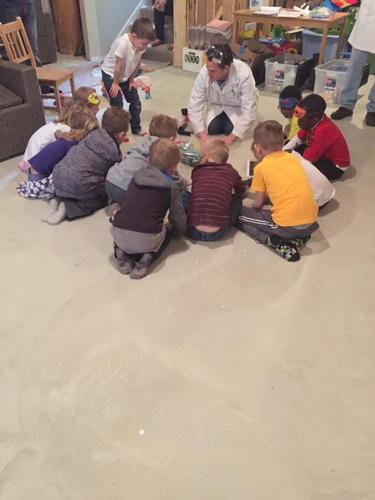 msp1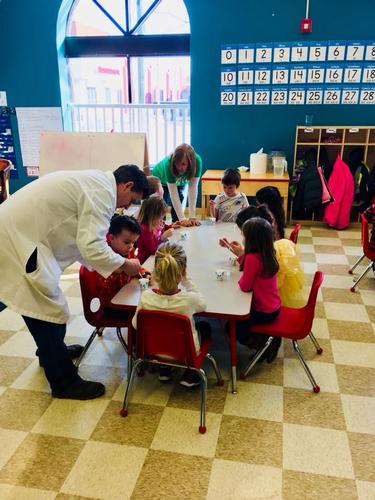 msp2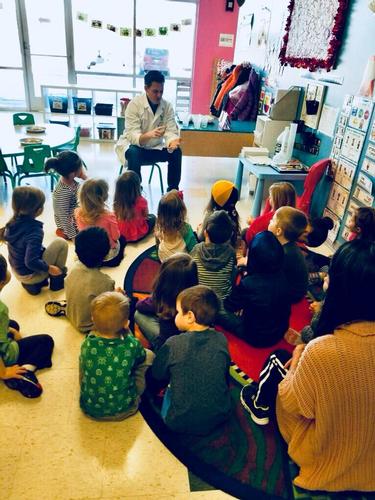 msp2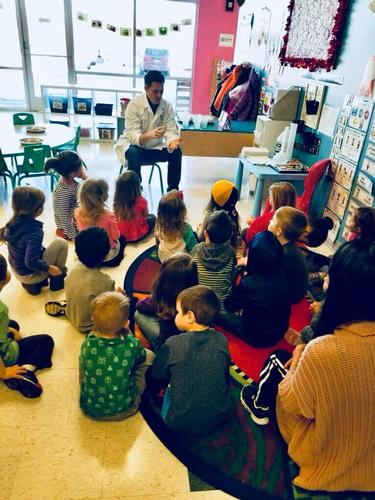 adam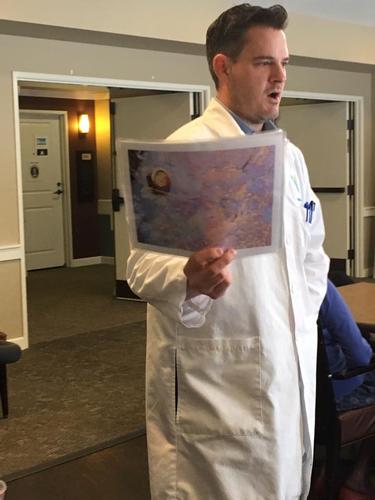 adam ps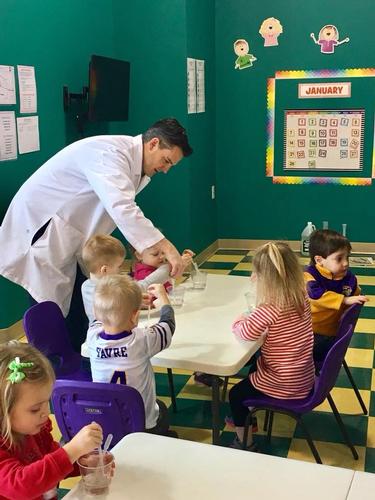 adam ch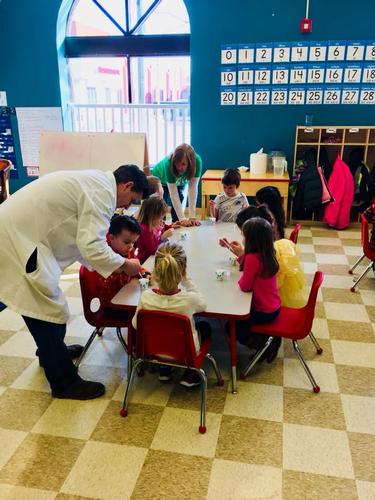 adam ch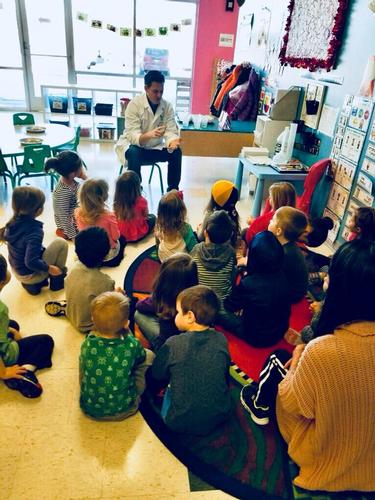 tim ch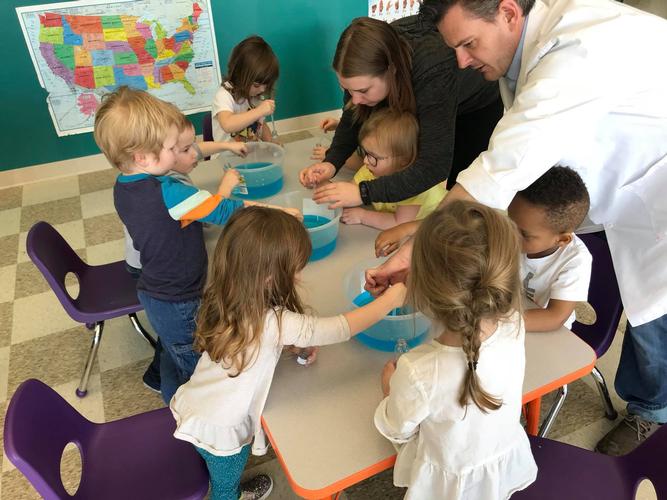 kids1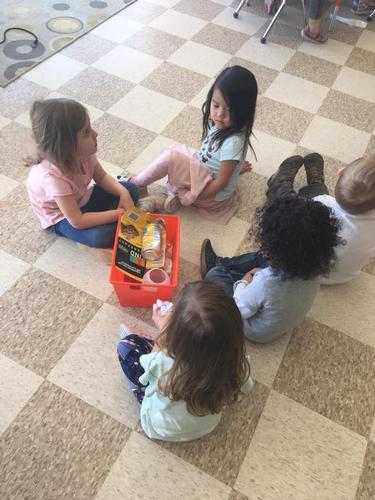 sherry ch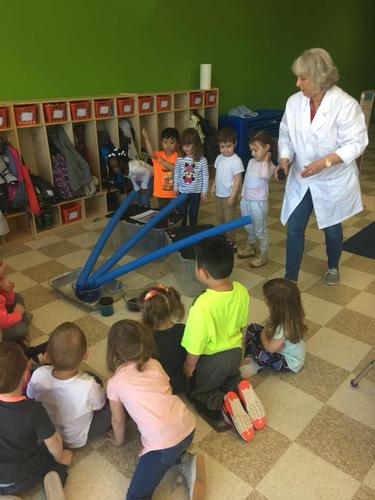 rh2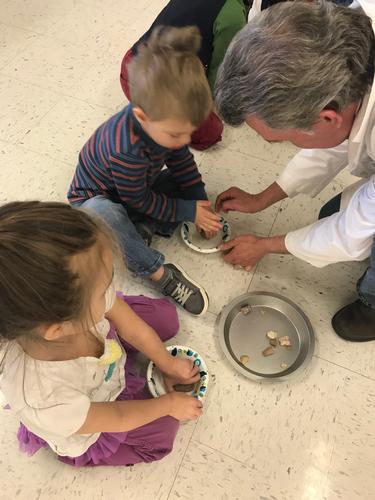 rh3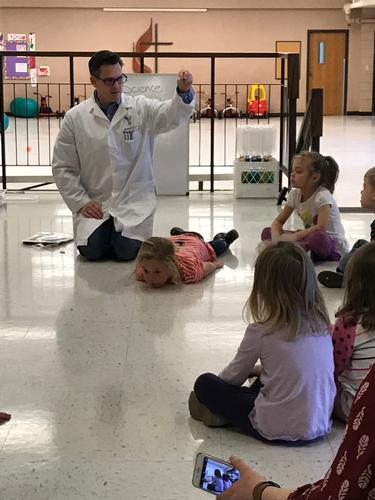 tim sv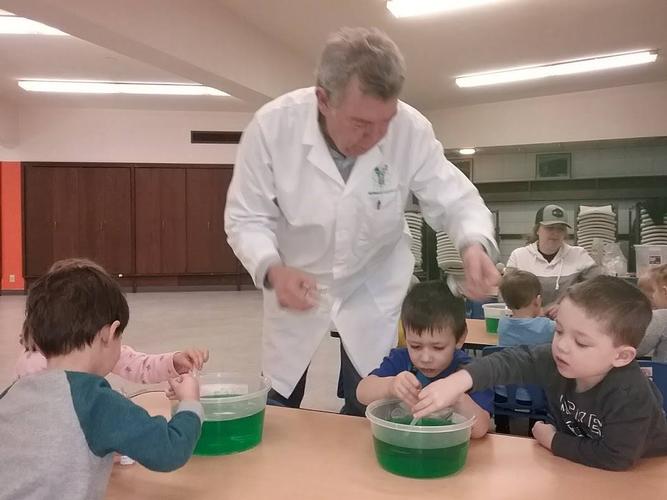 ah w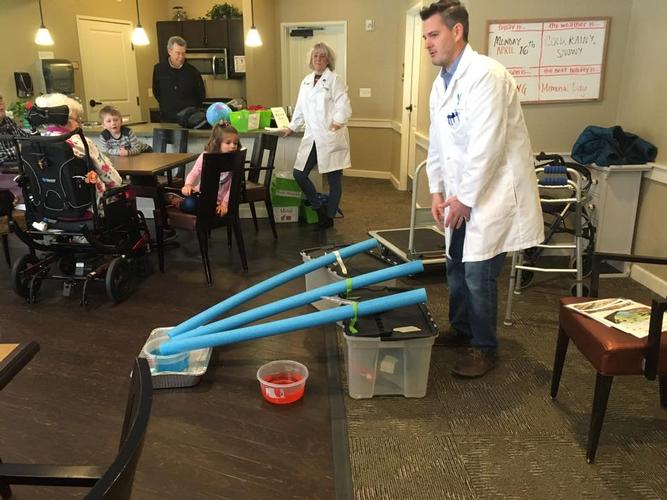 Rotor Motor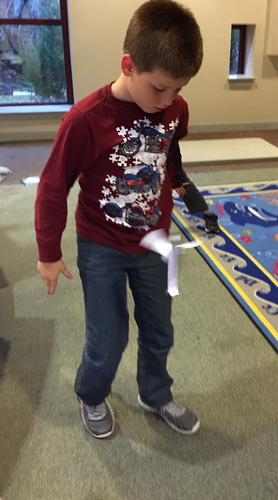 Reserve
Programs
Now!
Back To Top